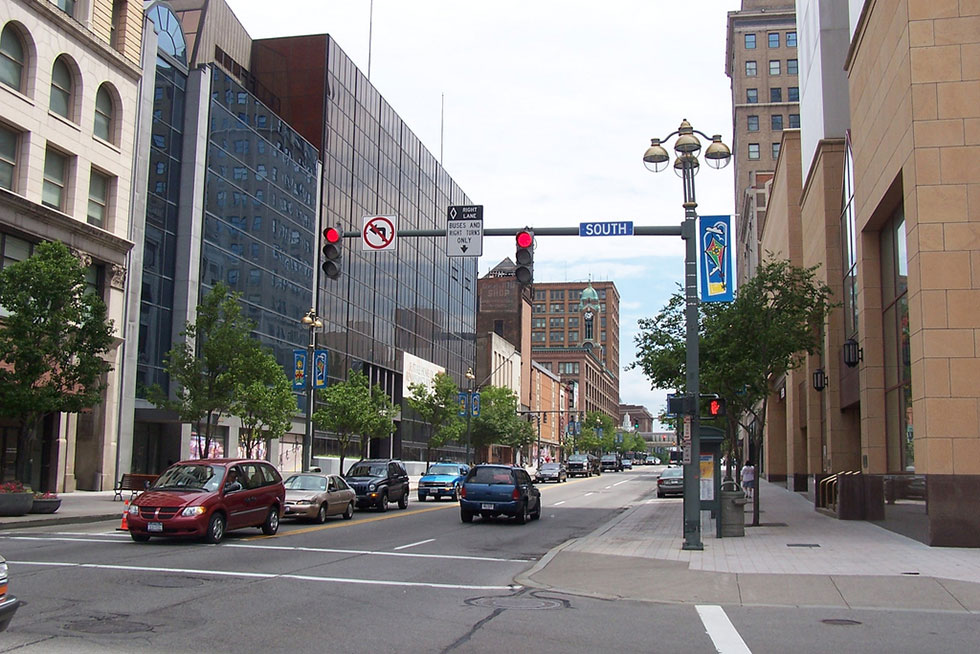 The following is a guest post submitted by Harvey Botzman.
Submit your story today.
Protected bike lanes for the full length of Main Street. This was the request from local cycling advocate Harvey Botzman in an email late last week to City officials and other cycling advocates. The east end of Main Street in downtown Rochester is about to undergo a complete reconstruction, but bike lanes aren't part of the plan. Additionally, the City is working on a plan

to improve pedestrian connections and enhance the stretch of East Main Street between the Public Market and Neighborhood Of The Arts.
So with Main Street under the microscope, now is the time for all of us to demand, not ask, for a healthier mix of transportation options and amenities for Main Street. Harvey is leaving no gray area. He's calling for "protected bike lanes for the full length of Main St. from Winton Rd. to Mt. Read Blvd." and here's why…